Our Solutions
As a full-service digital agency, we are proud to partner with Healthcare, MedTech, Industrial Supply, and Technology leaders, providing innovative solutions for challenging opportunities.
Review our digital portfolio below to get a sense of our work and our commitment to success.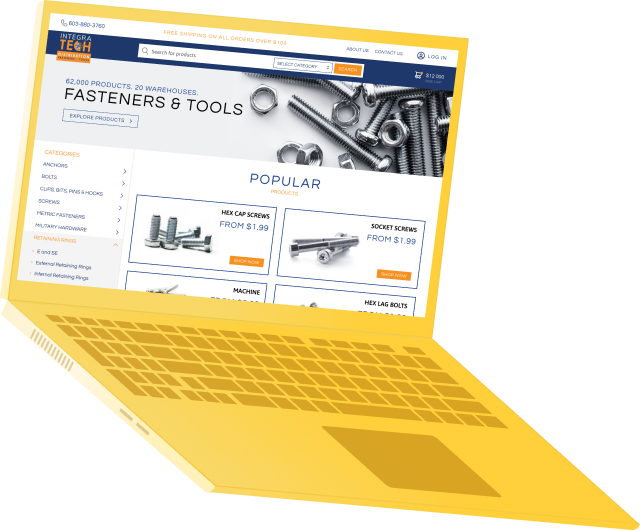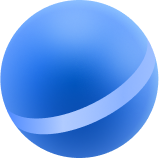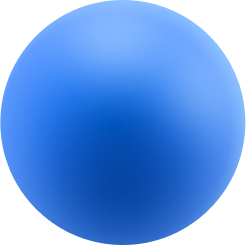 IoT Solutions Startup
Our client Ioterra is a fast-growing tech startup providing Internet-of-Things (IoT) products and services to companies who need to launch IoT initiatives fast. We helped them improve their user experience with a unique design and custom web application to deliver their services to their customers seamlessly online. Ioterra also uses our digital marketing services (data analytics, conversion rate optimization, and search engine optimization) to monitor key metrics to keep an eye on how well they are doing with customer engagement.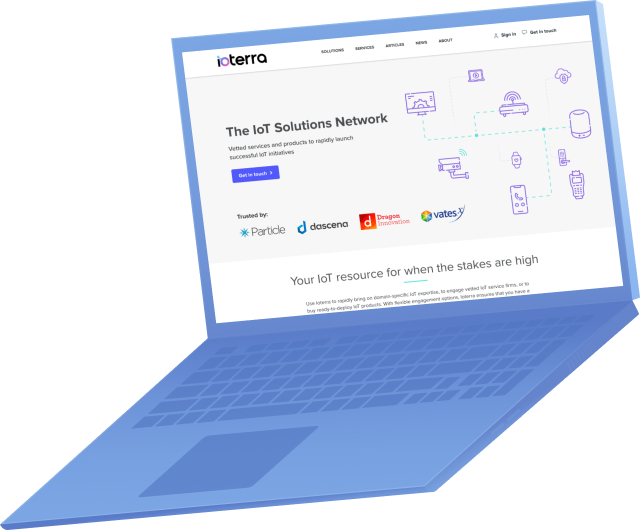 Interactive Healthcare Platform
MIMA Interactive Health is a successful medication and healthcare management platform for healthcare providers and patients. Our tech team is building a platform solution for MIMA, which includes a custom web app, user-friendly interface, design and development of a custom mobile app backed by cloud-based architecture. Some extras we included were API integrations and HIPAA-compliant software and database security built-in.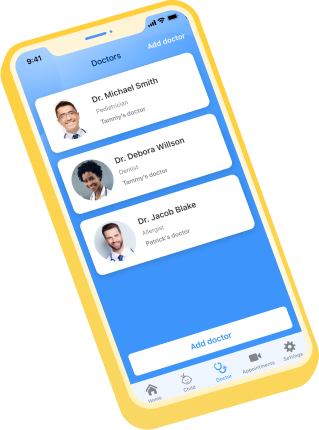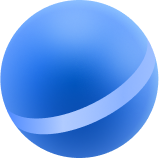 Cutting-edge Biotech Devices
Our fast-growing biotech partners Neo Medical are FDA and ISO certified, providing innovative med-tech devices for emergency rooms and hospitals worldwide. Their Neo-Magic® line of vascular access devices and accessories are specifically designed for neonatal and premature pediatric patients. Neo Medical benefits from our digital services through a custom-designed user interface and website along with cloud-based software. They also use our digital marketing services (SEO, PPC, and conversion rate optimization) to expand their brand awareness.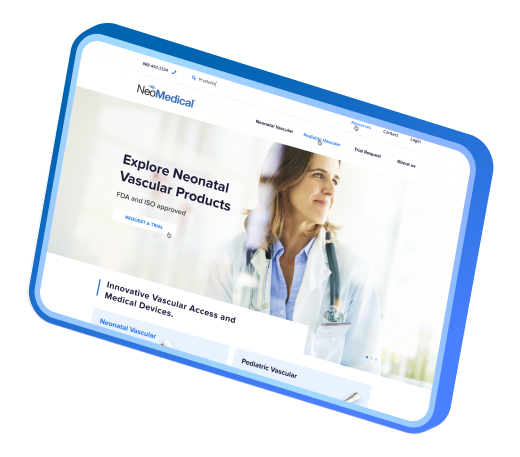 OEM Fasteners Supply
IntegraTech Distribution has been a leader in the OEM industry for more than 40 years supplying high-end manufacturers with industrial-class fasteners and tools. IntegraTech came to us when they needed a custom user interface and e-commerce solution for their website. The project included a cloud-based software solution housing an inventory of more than 60,000 products and an inventory management system, payment gateway, and order fulfillment processing with custom notifications (email/SMS).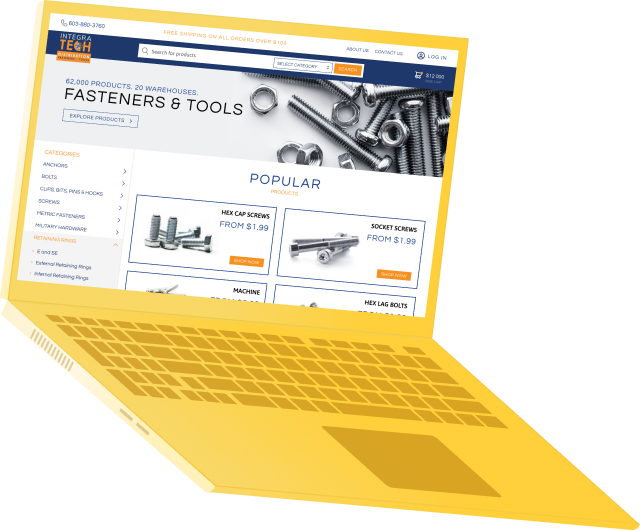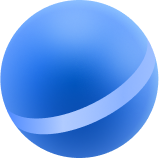 Medical Assessment Platform
Health tech startup diagnosticIQ offers an online medical assessment tool to help healthcare practitioners diagnose and address patients' medical needs before scheduling an office visit. Before launching their revolutionary platform, diagnosticIQ turned to Balanced Agency to develop their cloud-based software solution with complex assessments, high-level mathematics, and statistical algorithms. The project also included user-friendly physician dashboards, API integrations, and multiple Electronic Healthcare Records (EHR), with HIPAA-compliant database architecture.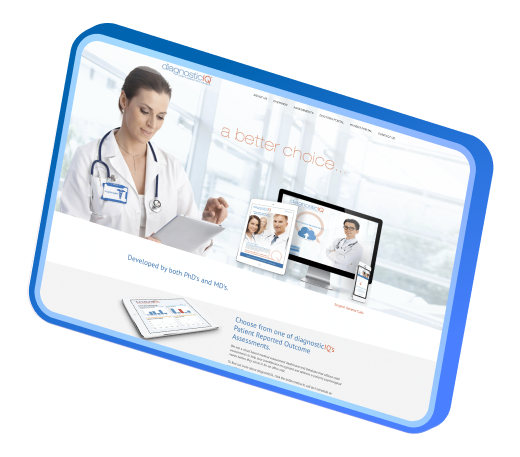 Start a Conversation
Communication is the key to everything! Let's start with a call to discuss your project. We love hearing about your plans and strategizing how we can be a part of the solution. We offer free consultations and digital audits, so call us anytime; we can't wait to hear from you and start a conversation.
Contact Us